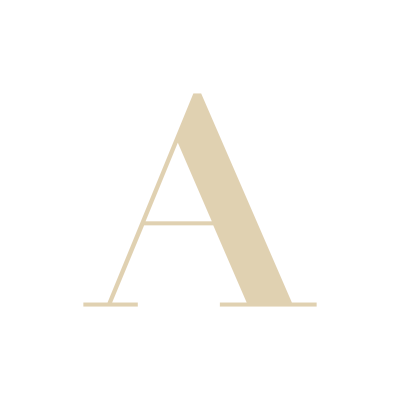 An elegant, scandinavian apartment located in the prestigious Angel Wawel investment in Cracow.
Agata and her team helped me tremendously with designing and furnishing my apartment. Her vast experience, good taste and dedication makes the overall project a great pleasure to work on.
The client expected a modern apartment in the Scandinavian style while maintaining a minimalist design approach. Therefore, when designing this interior, we focused on the Scandinavian white to be broken with elements of natural wood in combination with concrete or its shades.
The apartment was to be used for occasional visits to the city, including the possibility of working remotely. The project was also supposed to take into account the place for meetings with family or friends.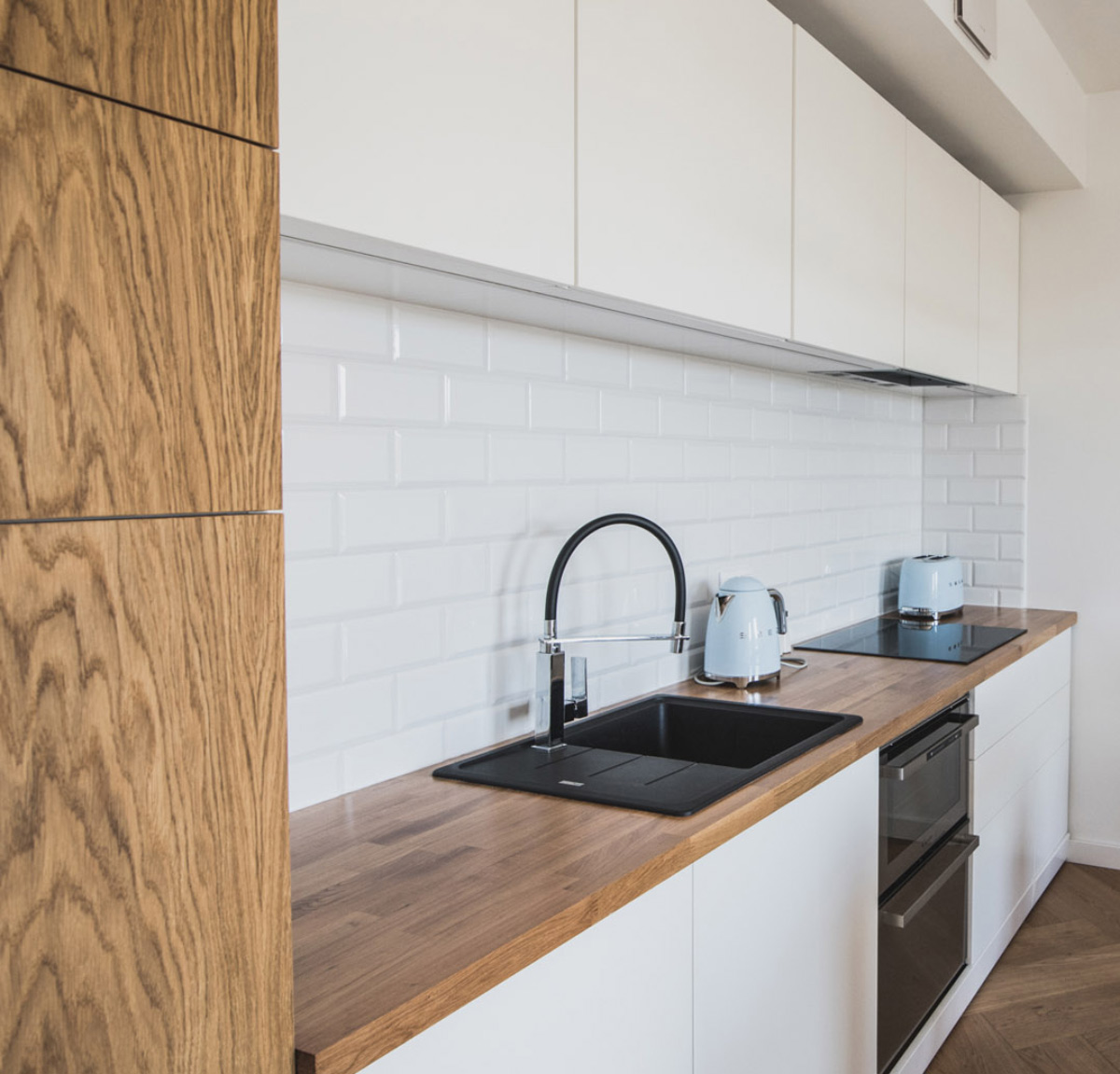 kitchen – the heart of the apartment
A nicely exposed kitchen is a meeting place in this apartment. Thanks to the island, the kitchen is connected with the living room. Kitchen and living room are creating space that many people can use in a comfortable way. 
Thanks to the application of a clear division of space, the flat has received various functions. The flat has a separate kitchen, bathroom and a place to work, rest and sleep.