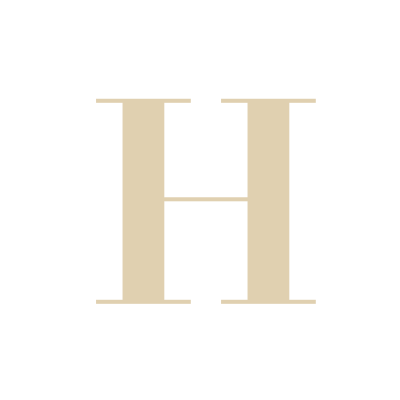 Project for a young family who value comfort and functionality. Everyone has their own place here, but above all a large space is here to spend time together.
The main theme of the project was wood – material particularly liked by the owners. Wooden floors and wall elements dominate this design.
At the implementation stage, together with the carpenter, we managed to use the owners' wood of high sentimental value and gave it a new life in the form of custom-made furniture and wall cladding in the corridor.
The common space has been divided into three zones – relaxation, dining room and kitchen. Each of these zones has an element connecting the family. 
In the kitchen, it is an island that allows kids to do their homework while parents prepare meals. In dining room its the table. The heart of the house is a fireplace, which also has an individually designed bar and a plac to store wine.
In the house, apart from the common area, are the children's room,  main bedroom with bathroom, study room, guest room, small toilet and guest bathroom.